Eco Warriors
At Lyndhurst Infant school we have a team of Eco - Warriors, 2 pupils from each Year 1 and Year 2 class. They regularly meet to take part in fulfilling different projects. Through this we have achieved the Eco- Silver Award.
So far this academic year the Eco-Warriors presented an assembly for the 'Switch Off Fortnight'.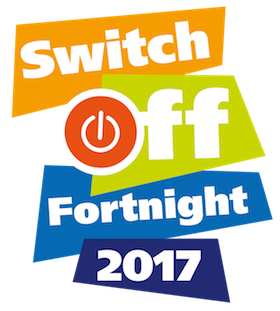 The pupils have decorated recycling boxes for each classroom so the worn out pens can be collected and sent off for recycling.